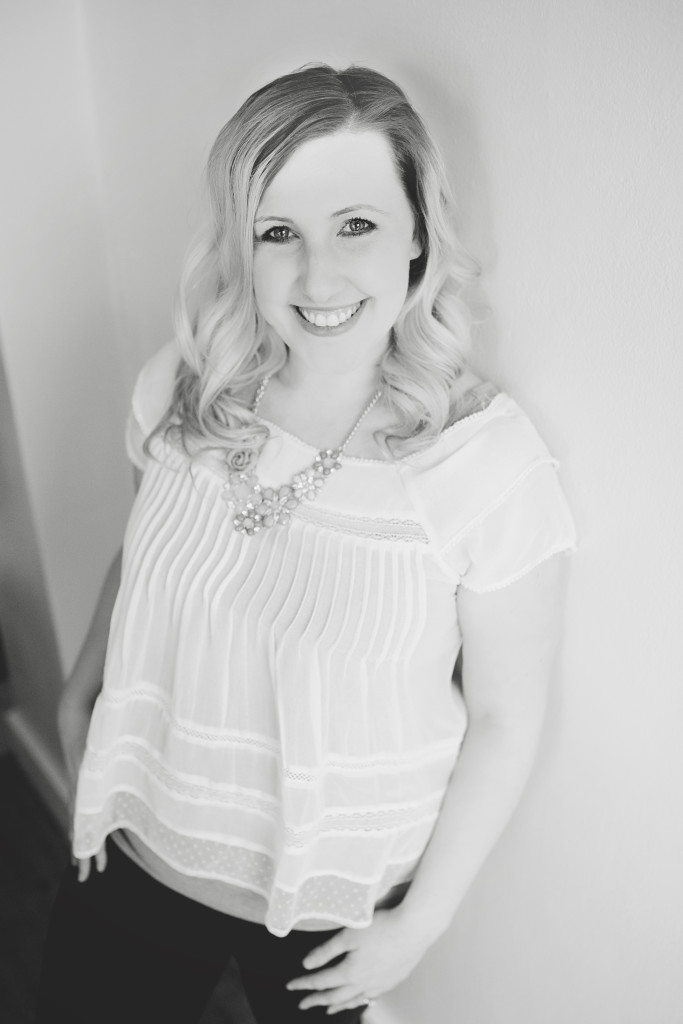 Welcome! I'm so happy that you've found my page!
My name is Brittany, and while I could go into all of the details about how I started photography (cough, becoming a mommy) and all that I've learned over the years, I'd like to think that my work speaks for itself =)
When you look at my newborn and child photography, I hope that you see quality, unique images that are executed in a classic and beautiful way.  My art is intended to go on your walls for years to come. You will find that your session with me will be professional yet personable. Custom photography is considered a luxury expense and I value each & every client's needs.
Newborns and babies are simple, sweet, beautiful miracles and that's why photographing them is so close to my heart. They're only little for such a small window of time. I'm honored to be able to preserve memories and strive to give my full attention to all of the little details that add up to the big picture: safety, comfort and truly caring about your little ones!
As my own little guy (now 5!) continues to grow, my eyes are wide open to the joy that can be found throughout childhood. So as much love as I have for baby photography sessions, it's also a HUGE passion of mine to create sessions all about your own child and what makes them special… where they can play, laugh and dream with me while I'm able to capture those magical moments that all too often slip away too fast. By the time your child leaves a session with me, I hope it's been a truly memorable experience and something you'll all talk about for days to come… and the ability to do that warms my heart!
I believe in embracing childhood… to the fullest.

My studio is located in my home in Hubertus, Wisconsin and provides a welcoming, relaxed environment. Feel free to contact me with any questions or inquiries… I'd love to be your photographer!
xoxo
Brittany Zignego

P I N I T * Photos of my family… taken by myself & other photographers