One of the most BEAUTIFUL times of the year (FALL!) will be here before we know it! Unfortunately I will be traveling and busy with previously booked sessions for the majority of October, so I've decided to offer Fall Mini Sessions on two days to help with scheduling!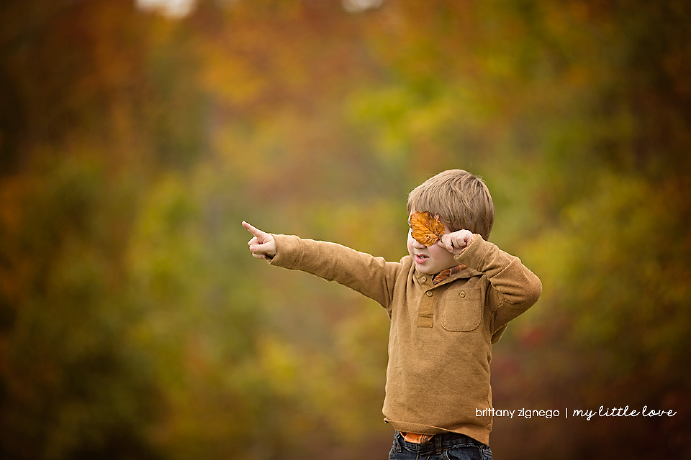 P I N I T
Session fee is $150 total and includes 8 to 10 hi-res digital images. After the deposit is made, the remaining balance ($100) will be due the day of session.
Dates: Friday, Oct. 14th and Sunday, Oct. 15th
* only 10 spots total available
Location: Heritage Trails Park on Cty. Hwy. E
* May change based on where the best fall foliage is – but will remain around the Hubertus/Richfield area! This location is about 35-40 minutes north of Milwaukee.
Count on cozy & rustic scenery like wood fencing and rich fall colors to set the tone for the fall minis. Fun accents of apples, pumpkins and fabric banners along with other props will be styled/provided too! I may even offer a cute "caramel apple stand" if all of the sessions get booked and I can convince my husband to help build one 😉
Session fee includes up to 6 immediate family members.
If you'd like to book a session, please feel free to contact me and/or make your deposit here – there is limited space available!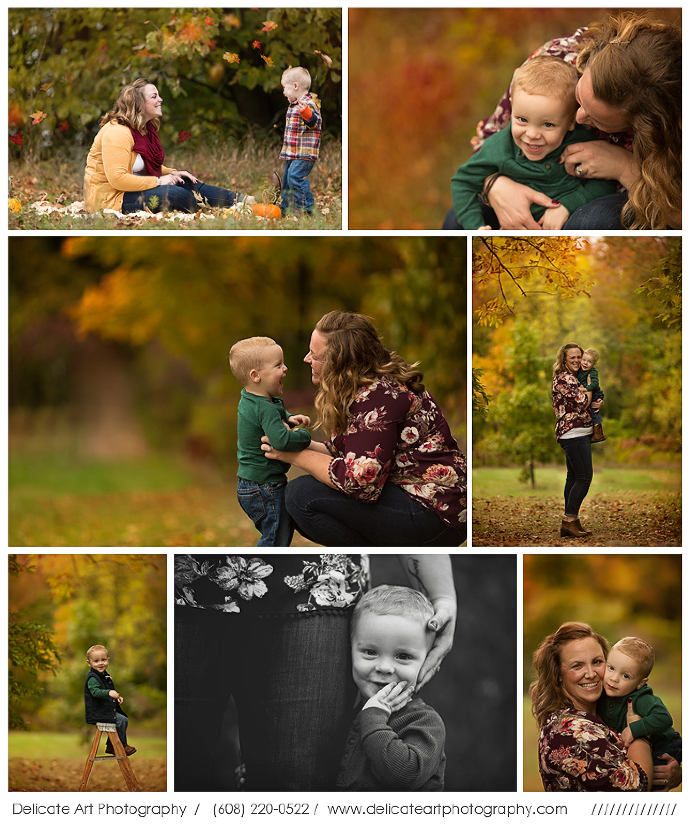 P I N I T
I am SO excited for these photo sessions and cannot wait to spend it with babies, kids, and families! Anything goes as far as who or why you want these done, whether you're celebrating expecting an want it to be a mini maternity session or if you need up-to-date family photos, fall minis are the perfect choice.
xo Brittany